Founding Apostolic/Prophetic Leaders
John and Sheryl Price  –
John and Sheryl Price have been happily married for 46 years, have three grown children and nine grandchildren. They function as Mobilizing Apostles and Prophets, commissioned by the late Dr. C. Peter Wagner and Dr. Chuck D. Pierce. The Prices are both intercessors, and flow strongly in signs, wonders and miracles. They are called to equip and release the Body of Christ with faith and power into the work of the ministry.
They founded His Hands Ministries Fellowship, a vibrant prophetic and apostolic church, in 1993. From 1997 to 2010 they assisted and coordinated the NJ Global Apostolic Prayer Network, a team of over 3000 intercessors throughout the state of New Jersey. They founded and currently oversee Aligned for His Glory Network, an apostolic and prophetic ministry which mobilizes and equips the Triumphant Reserve throughout the NE. They are members of the International Society of Deliverance Ministers and mobilizers of the "13 Colony Council", a revelatory, watchman movement along the eastern seaboard.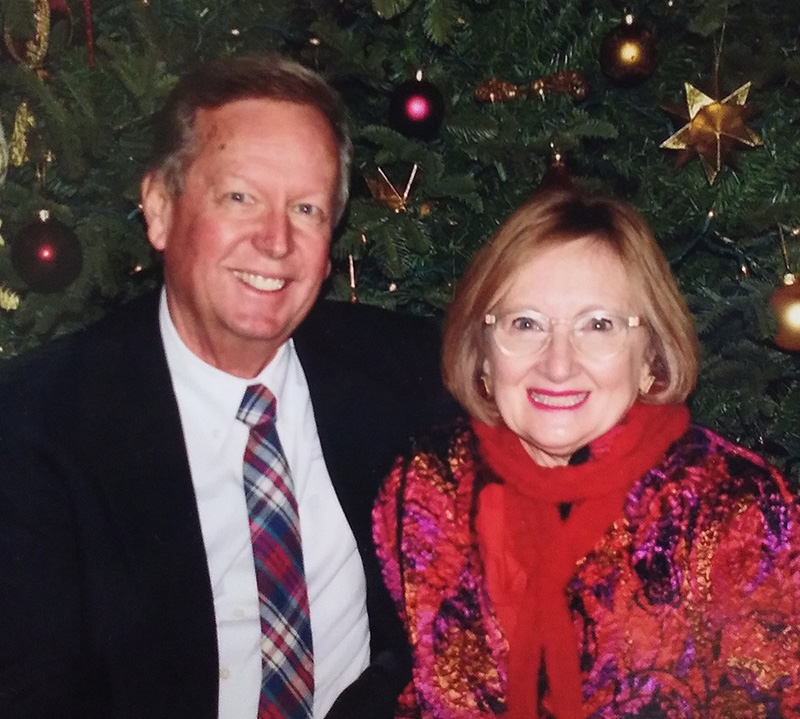 Pastoral Elders
Dr. Robert (Bob) and Carol Neugebauer –
Dr. Bob and Carol Neugebauer both graduated from Rowan University. Dr. Bob received both his BA in Education and MS in Counseling. He earned his Doctorate in Ministry and Counseling from the University of Biblical Studies. Carol received her BA in Art and Elementary Education and attended two years of Bethel Bible School. They presently minister together in counseling and deliverance for His Hands Ministry. Bob and Carol have two married children and five grandchildren. Bob enjoys golf and Carol enjoys painting and hand crafts.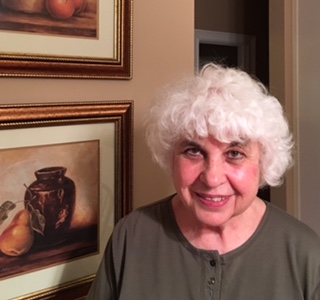 Pastoral Elder
Eileen Palladino – Eileen is mom to 3 grown children and grandmother of 9. She has been a member of His Hands for about 10 years and were ordained as elders in 2001.
Her husband, Dick was a physicist at Princeton University for about 45 years, but passed away recently. Eileen has a Masters in Guidance and Counseling, and has worked as a teacher, social worker, and freelance journalist. They were a husband-wife team of intercessors for their church in Princeton for over 30 years. Both were trained in deliverance by the Argentineans and others, and subsequently worked on healing and deliverance teams with Global Awakening in Philadelphia; and, for several years after that, for Reconciliation and Renewal in the Philadelphia area. They have been trained under Cal Pierce, and served for several years in an International Healing Rooms ministry in Asheville, North Carolina.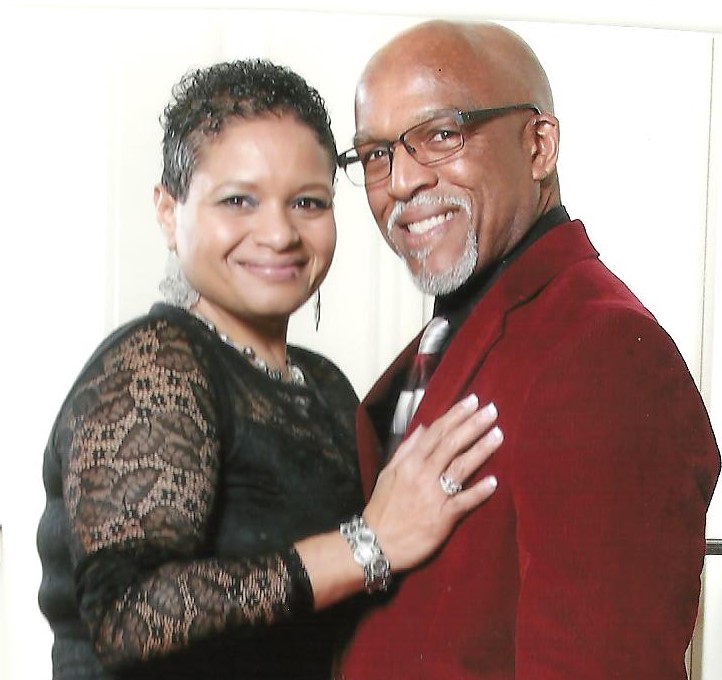 Pastoral Elder
Richard and Johanna Martin – Richard, a former widower after 38 years of marriage, and Johana were married in 2015. Richard is the father of four grown children, (one who is deceased), grandfather to 7 and great grandfather to 3! He retired from the NJ State Police as a Det. Sgt. First Class in 2006. Richard has been a ministry leader for more than thirty years throughout NJ while serving at His Hands Fellowship and other ministries where he was an active member. Johana is from New York where she retired from the New York City Police Department as a Quality Assurance Supervisor in the communications training unit. She served in her local church on the worship team and choir as a soloist, while living in NYC. She also served as a leader in the evangelistic ministry as a teacher. She is currently employed at a major utility corporation as a manager in the communications department.
As Elders, Richard and Johana oversee the prayer ministry teams at His Hands Fellowship. They serve on the prophetic presbytery, special operations prayer team and dream interpretation team.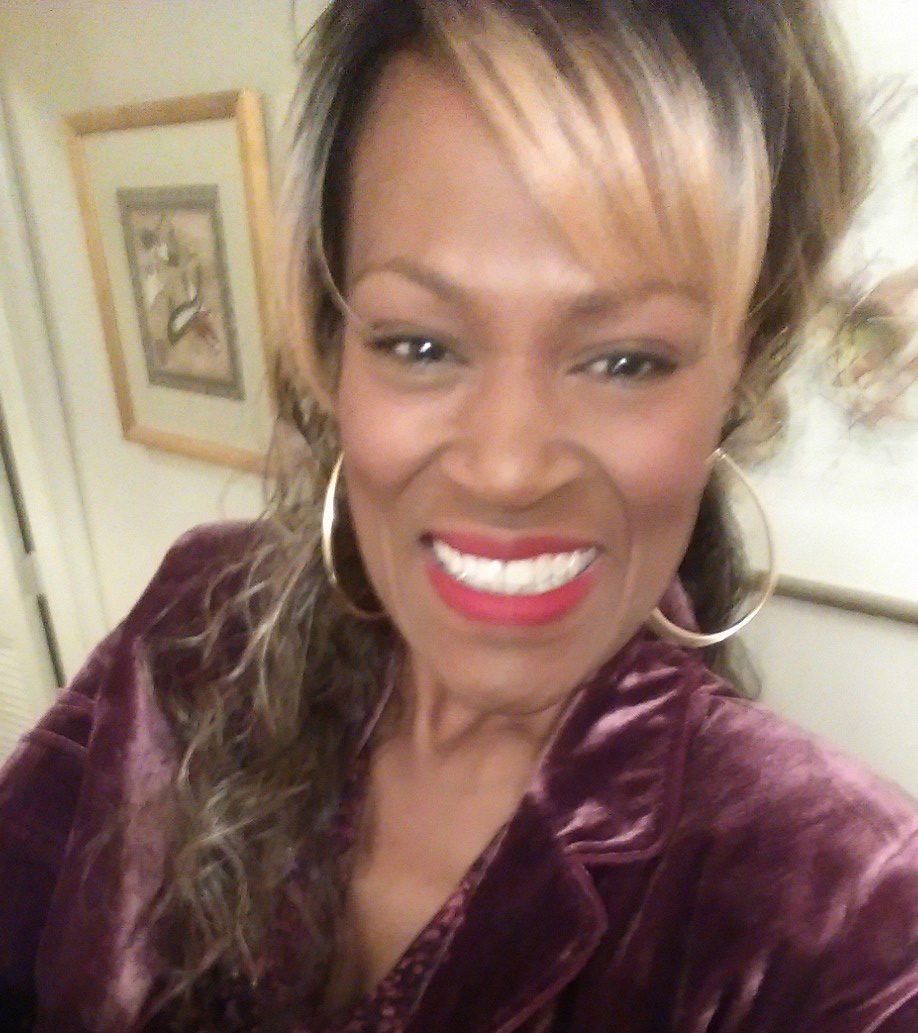 Pastoral Elder
Darlene Blackwell – Darlene is an Ordained Elder and Prophet with His Hands Ministries Fellowship. She serves faithfully as a Watchman Intercessor and Ministry Team Leader. Her talents are also greatly appreciated as a hospitality/special events leader. Darlene travels and participates in numerous HHM prophetic gatherings in the Northeast, and been blessed to travel with her pastors internationally on prayer journeys. She is employed full time by a major retail chain as a foodservice manager, with many years of experience in the marketplace as a Customer Service/ Retail Manager. Darlene is currently completing her B.A. in Business Administration with a concentration in Human Resources.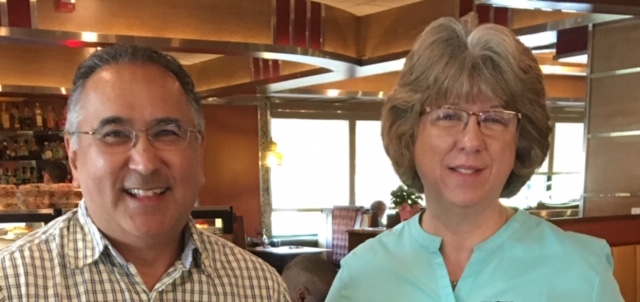 Pastoral Elder
Sig and Ginger Canales –
Sig and Ginger Canales were married in 1977 and have been involved in Christian service all of their married life. In addition to raising four sons, they have been involved in children and youth ministry, various pastoral positions, private Christian school administration and teaching, and even ministering to the homeless in soup kitchens, as well as on the street. Both of them seek to live out what the late Revivalist, Leonard Ravenhill, once said, "The opportunity of a lifetime must be seized during the lifetime of the opportunity.