Intercessors for America
A focused pray guide for people, current events and the US government.

Revolver
Investigative Reporting with well documented / researched stories you will not see in MSM.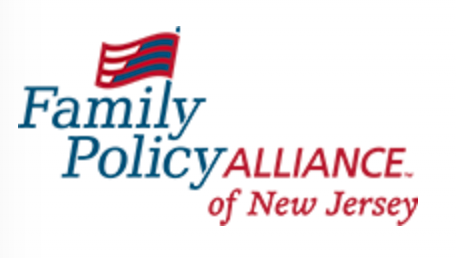 Family Policy Alliance of New Jersey
Informing citizens about legislation, parental rights, education, abortion, suicide and sexuality.

The Center for Garden State Families
Our mission is to protect and promote faith, freedom and the natural family, in culture and public policy, as held by the traditional Christian worldview.

Rumble
A platform where some voices go when banned by Youtube.
Aligned for His Glory
Mobilizing and Equipping the Triumphant Reserve – A network of apostolic and prophetic believers, networking for God's Glory. Pursuing the 13 Colony Initiative to renew our covenant with God.
Glory of Zion International Ministries is a "One New Man" ministry, under the leadership of Dr. Chuck Pierce, that connects people of all nations, backgrounds, races, and walks of life so that we may worship together as one. 
King of Kings Worship Center exists to fulfill the vision of being a "Freedom Outpost." Dr. Chuck Pierce prophesied this over this body of believers many years ago and God has moved mightily to deliver and heal hurting people.
Email us!
Email for more information or to receive prayer.